Roast Schedule
Tuesday

Roast Level

Taste Type
Bright & Lively
The Details
region
Galeh Village, Jimma Zone, Oromia
elevation
1800 - 2100 masl
harvest
October 2021 - December 2021
certification
Rainforest Alliance, Organic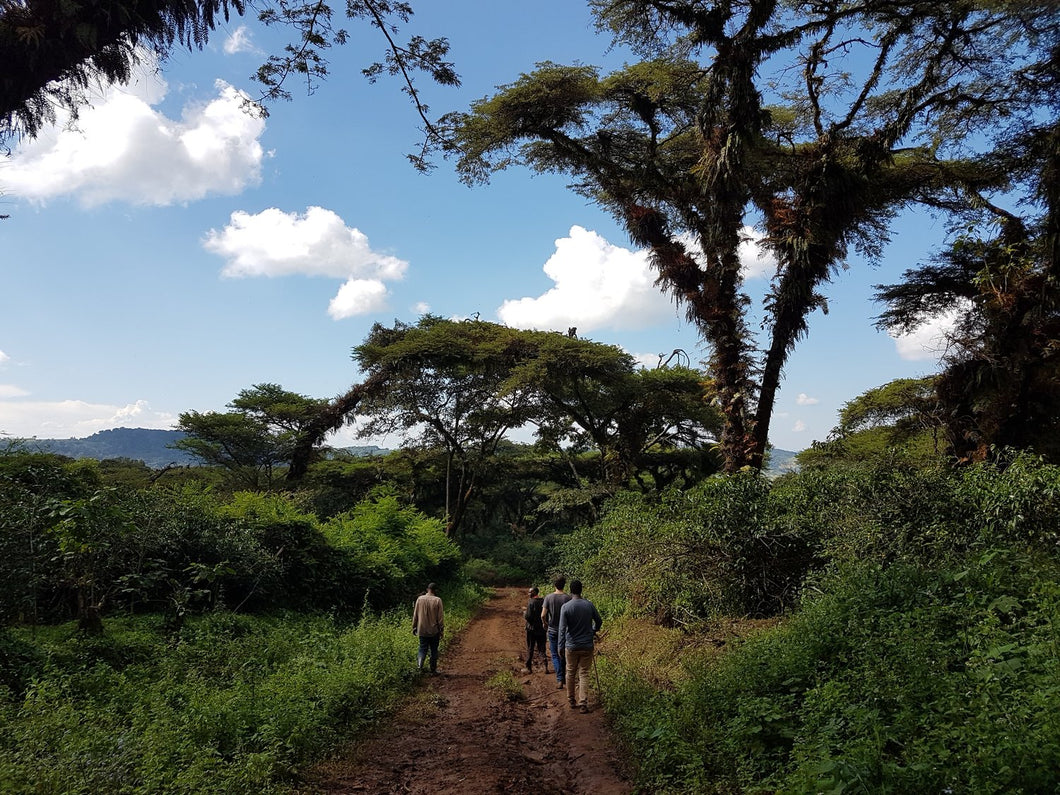 About this coffee
Giday Berhe began his career as a coffee trader in 1993 and in the following years opened wet and dry mills in Jimma to supply the market with quality coffee. In 2000, Giday founded Limmu Kossa in the village of Galeh in Jimma, and today the farm employs 500 full-time, year-round workers cultivating exquisite Ethiopian heirloom varietals across 356 hectares of land.
Giday is as relentless in his pursuit of coffee excellence as he is driven by his work in his local community - he is known around the village as "Abba Ollie" or "he who uplifts." The name is fitting - Giday invests significant portions of Limmu Kossa's profit into building schools and roads for the village, providing health care access and subsidized goods and services to workers, and teaching farmers better practices and techniques in order to increase quality and receive higher premiums.
The result of Giday's rigorous quality standards and uncompromising professionalism is coffee that stands out in a country where excellent coffee abounds. The farm cultivates its heirloom varietals to be as close to their wild grown counterparts as they can, made possible by exceptional agro-forestry practices. The plants grow in the shade of 43 different species of trees, allowing for slow cherry development and beans that are denser and more flavorful.
Limmu Kossa's grade 1 washed lots are striking in their clarity, sweetness and balance. Orange blossom, magnolia, and lemongrass create a heady bouquet of aromatics that lead into a cup brimming with ripe citrus tempered by lingering sugar cane and honey sweetness.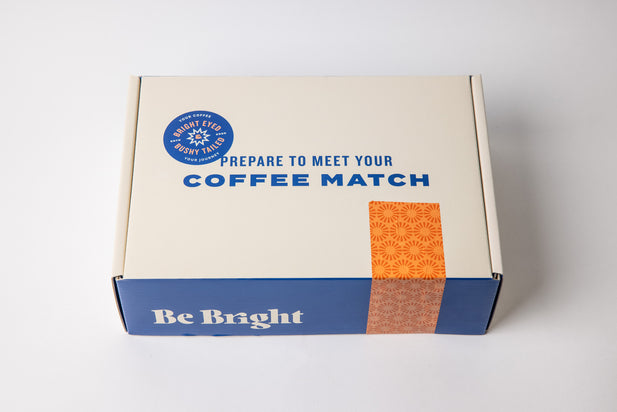 ×
A BRIGHTER DAY
Awaits you
Never Pay Shipping
Shipping is always free when you subscribe.
Be Bright Always Guarantee
If you don't like it, we'll match you with another coffee, or your coffee is on us.If you do like it, well that's just made starting your day that much easier.