Roast Schedule
Tuesday

Roast Level

Taste Type
Dark & Bold
The Details
elevation
850 - 1800 masl
variety
Catuai, Caturra, Catimor, Bourbon
harvest
November 2020 - April 2021
certification
Fair Trade, Organic
producer
Various Fazendas
elevation
800 - 1300 masl
variety
Mundo Novo, Red Catuai, Bourbon, Icatu, Catucai
harvest
May 2020 - September 2020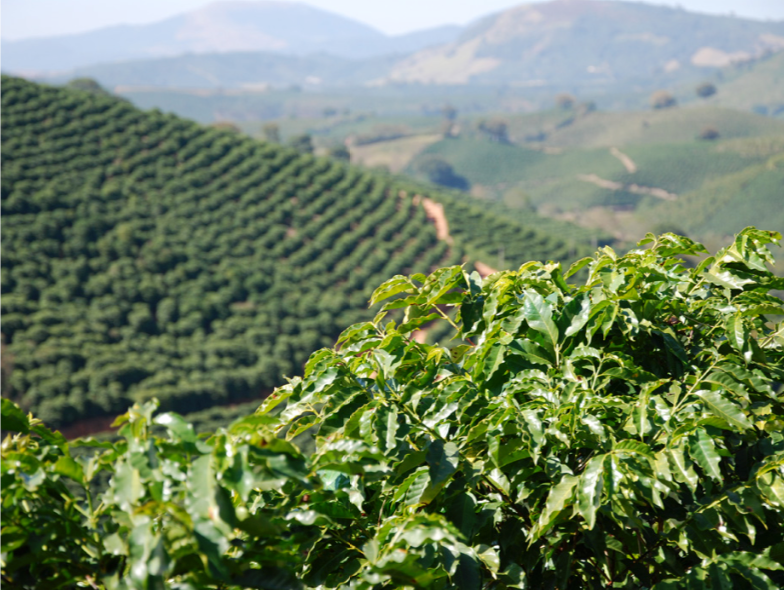 About this coffee
In approaching our darkest roast, we look for coffees that can take on the heat to highlight the darker and more robust side of coffees. Our Guatemala Las Cuevas and Brazil Lua Roxa are coffees that fit that criteria; coffees that can take extra development of roast without yielding flavors that are overly ashy or rancid.
Enjoy it black, if that's your thing, or enjoy it with a splash of cream or milk. This coffee will serve as a great canvas for your perfect taste preference. This is the kind of cup that will help you wake right up and if you're starting your day with this coffee, might as well shine bright like a City on a Hill. Your radiance cannot be hidden, so drink on!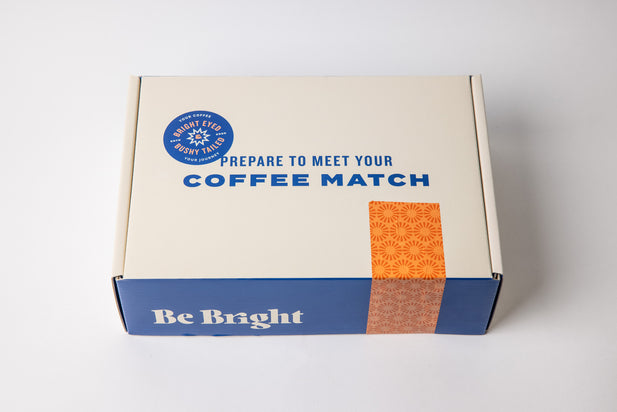 ×
A BRIGHTER DAY
Awaits you
Never Pay Shipping
Shipping is always free when you subscribe.
Be Bright Always Guarantee
If you don't like it, we'll match you with another coffee, or your coffee is on us.If you do like it, well that's just made starting your day that much easier.