we believe in the power of partnership
running a cafe is hard. Cofee should be the easy part. let us be your guide.
request free sample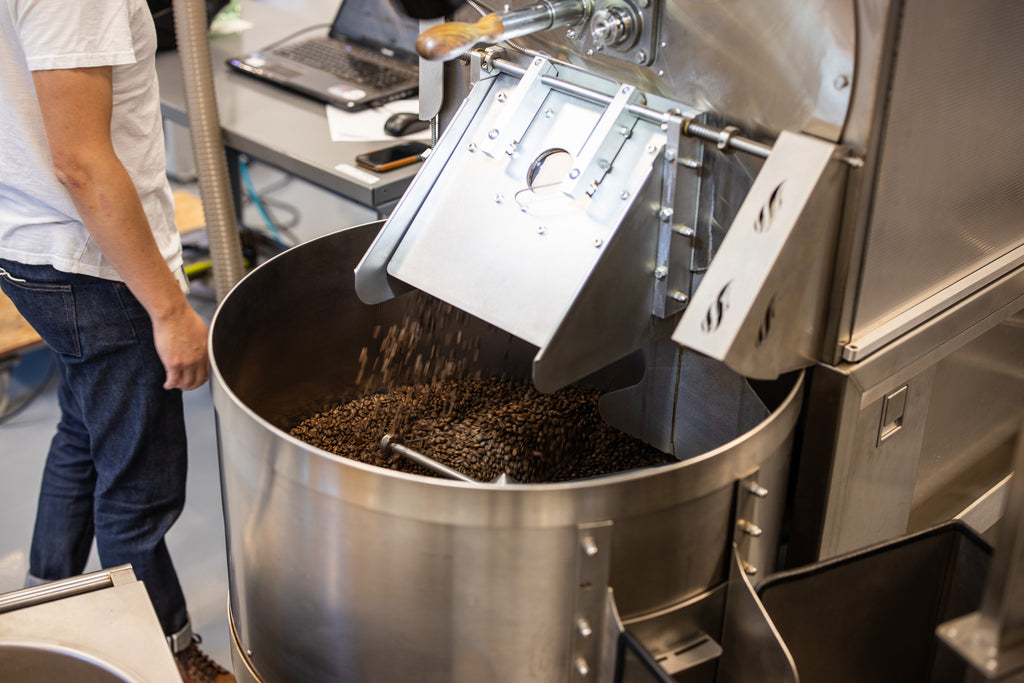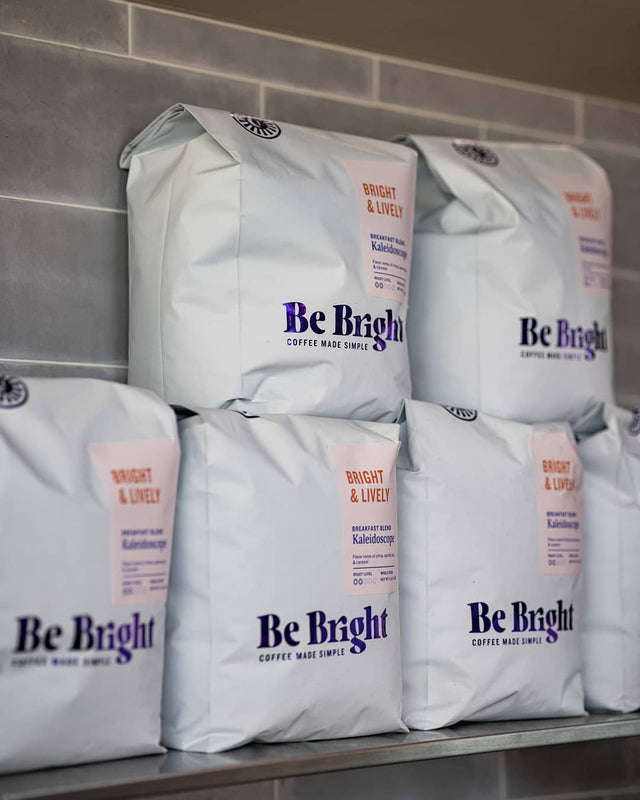 We Know amazing coffee doesn't just happen
Keeping up with the day to day of managing your cafe, restaurant, or hotel is enough to deal with. Trying to get your staff to make your guests a delicious cup of coffee is important but currently not on the top of your list.
Are you getting enough support from your current coffee provider? You deserve a wholesale coffee partner that cares about the small details required in coffee preparation. With over 10 years in the hospitality industry, we've created a wholesale program with our partner's best interest in mind.
Request Free Sample
How we can make things easier for you
With over a decade in hospitality industry, we know and understand the headaches of running a cafe and restaurant. Using our first hand experience of running establishments, we've created a wholesale program designed around our customers' main pain points.
Are you looking for more support from your coffee roaster? Let's take the first step by getting some of our coffee samples in your hand for you to taste and enjoy.
Looking to start a new cafe or restaurant and want some guidance on building a top notch coffee program? Schedule a meeting with us to see how we can help you build something amazing.
Schedule a meeting
CHOOSE COFFEE WITH EASE WITH OUR 4 DIFFERENT CATEGORIES
ORDER COFFEE WITH EASE USING OUR WHOLESALE PORTAL
MAKE COFFEE EASIER WITH OUR CUSTOMIZED TRAINING AND CONSULTING
LOOKING FOR PRIVATE LABELING? LET'S TALK ABOUT HOW WE CAN CREATE A CUSTOM PRIVATE LABEL PROGRAM JUST FOR YOU
"

With the knowledgeable staff and excellent customer service, Be Bright Coffee has given me all the tools and coffee to succeed as a small cafe.

"
— Andrew Oh: Owner of Maddie's Cafe & Grill
"

Love Love Be Bright coffee beans. lots of selections from super light roast to dark roast, and customers love it too, especially their signature espresso beans. Frank is super knowledgable about different flavor notes of the beans, as well as everything about coffee! And he is always there to support the best he can.

"
— Grace Qian: GM at La Boulangerie San Francisco Irvine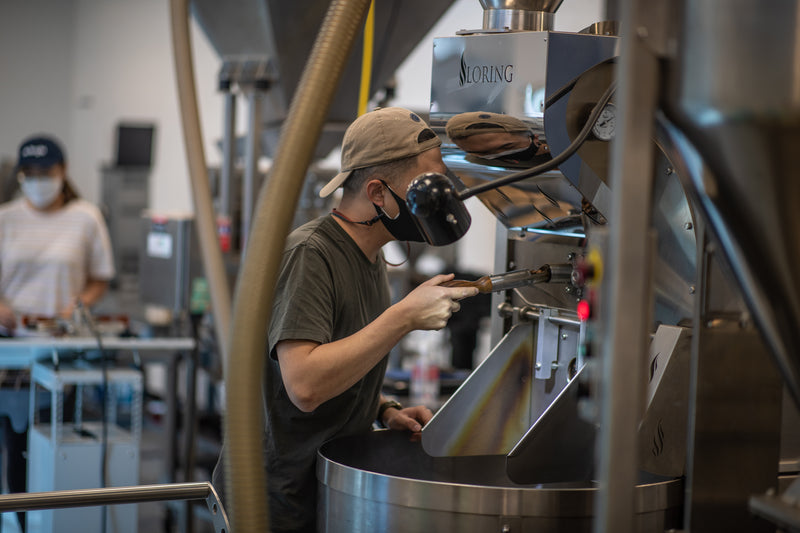 LOOKING FOR COFFEE FOR YOUR BUSINESS? LET'S TALK!
We are always looking for the right partners to grow with. If your restaurant, cafe, office, hotel or establishment needs a coffee solution, we're here to help. With over 10 years in the hospitality industry, we can offer solutions for your coffee needs and more.
Let's Connect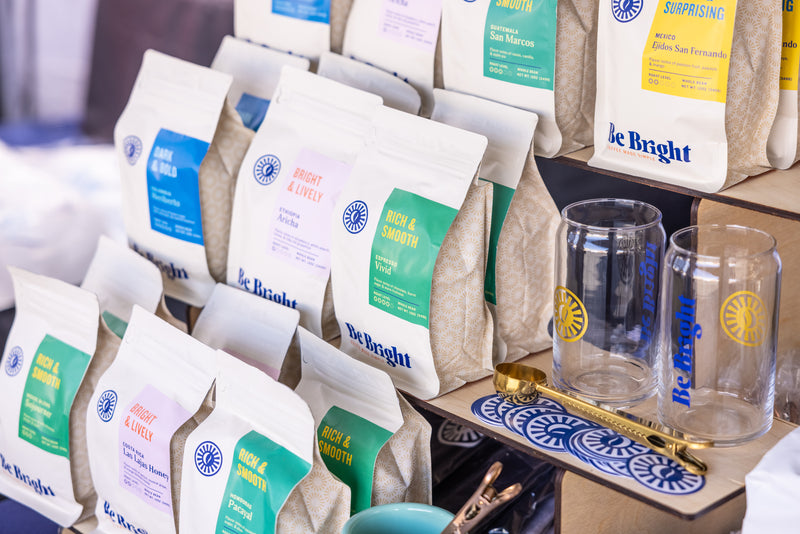 Cafes & Bakeries
We understand the difficulties of running a cafe or bakery. Our team has experience running multi-unit cafes for over a decade and we've been through it all.
At Be Bright, we view our wholesale partners as an integral link in the chain from seed to cup. And with our experience in the hospitality space for the past decade, we are equipped and committed to help our partners develop, grow and maintain quality-focused coffee programs from equipment to training and everything in between.
Find Out More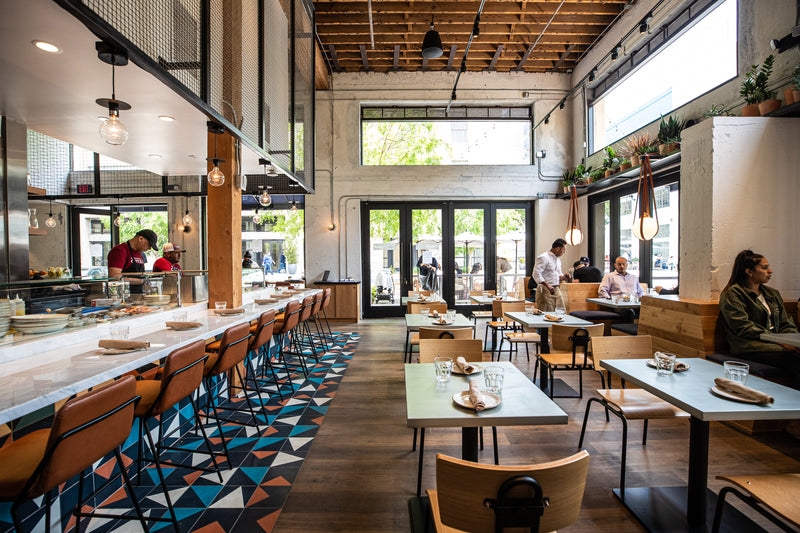 Restaurants
Don't let bad coffee ruin your good food. Whether your restaurant needs a reliable house blend for your breakfast program, or a delicious espresso for your morning rush crowd, we've got you covered. Pair great food with great coffee and elevate your guests' experience by sharing a cup of Be Bright, one sip at a time.
Find out more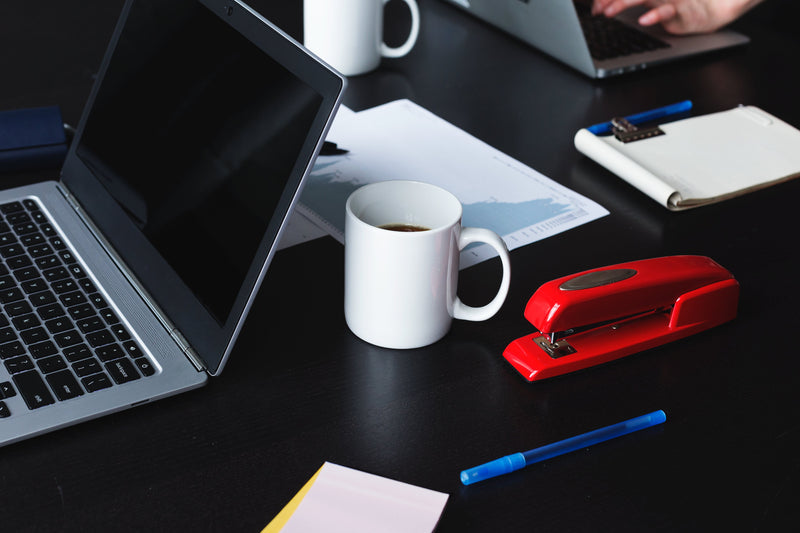 Offices
Don't let bad coffee get in the way of good work. At Be Bright Coffee, our mission is to make coffee easy. Simply put, we believe beautiful fresh-roasted coffee should be available everywhere. Sadly the workplace is one of those spaces where quality hasn't kept up. 
Your team deserves the best. Up your office brew with fresh coffee roasted locally and delivered weekly. Whether your office is small or large, we are able to design a solution that ensures that you never run out.
Find Out More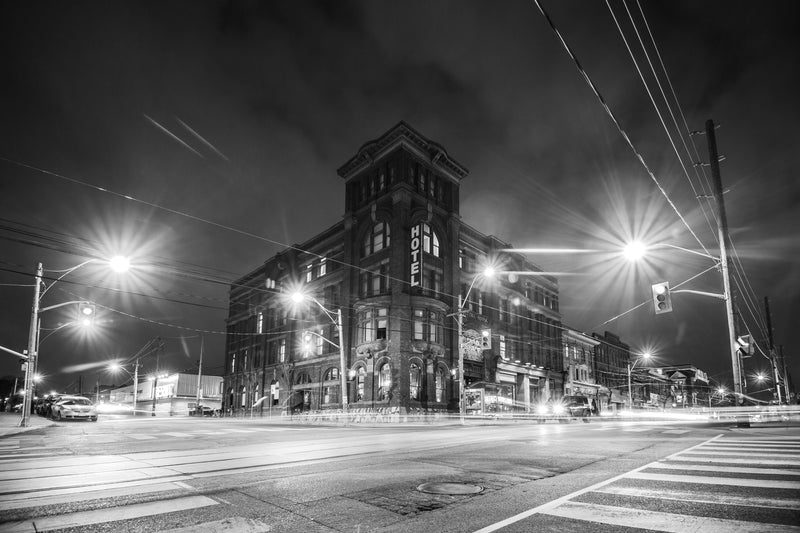 HOTELs
Are you looking for a premiere coffee provider to match what you have to offer your guests at your hotel? At Be Bright, we can help create a custom coffee program for your in room amenity coffee service program. Let us help elevate the coffee experience at your hotel!
Find Out More