Let us Bring the coffee to you
Planning an event and need coffee? Our coffee service is LA's premiere coffee service. We're here for you.
Request a quote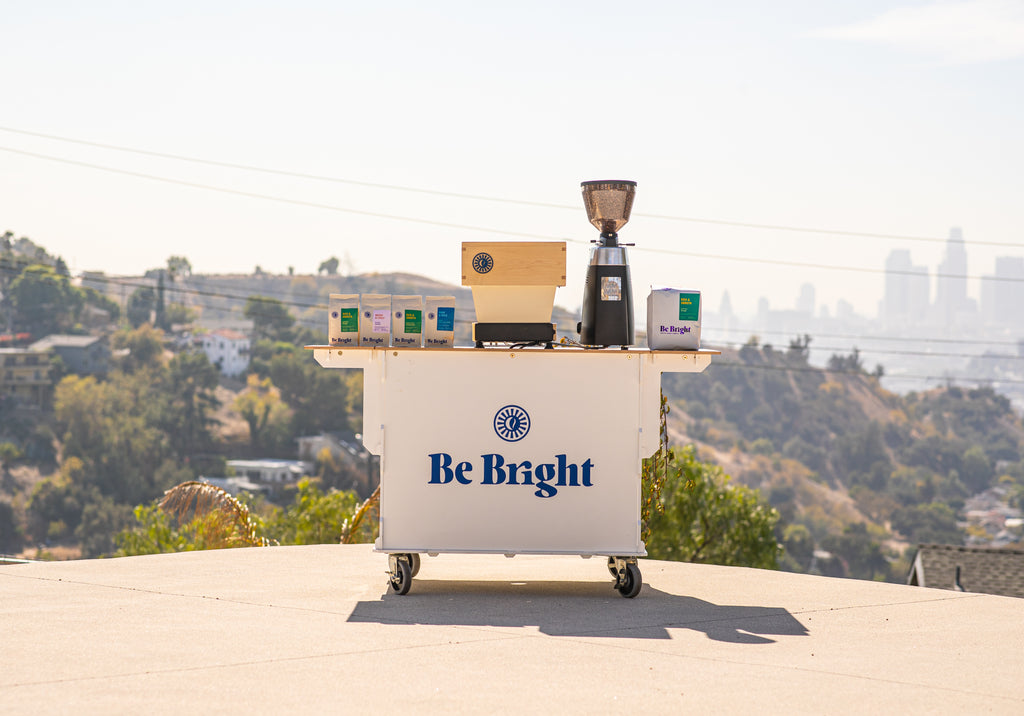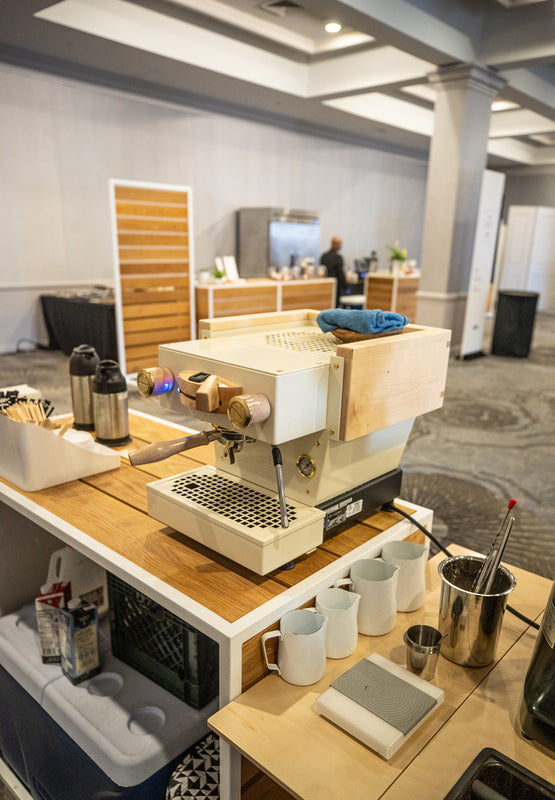 Your next event deserves the best
We believe that there's something special about the power of a great cup of coffee to bring people together, spark innovation, and make them feel taken care of.
Be Bright Coffee brings refined coffee beverages and exemplary service to events and meetings all over the Southern California area. We create delicious drinks using high-quality ingredients in order to get our customers exactly the drink they're looking for. We're here to cater to your every need, making your life easier and more delicious all at once.
Request a Quote
only the best will do
Be Bright Coffee is So Cal's finest provider of onsite espresso bar service. We are perfect for your next event, whether its a wedding, movie set or corporate event, conference or private party, our experienced barista staff is ready to serve you and your party. All we need to get started is some basic information like date, # of people, and hours of service.
Don't settle for just any coffee for your event. Your event deserves the best, and our staff is ready to provide that for you. Book your next event with us!
Request a Quote
Still not sure on the details of your event and need to talk it through with us? We've done a ton of events and we can help guide you through some logistical questions and help you through the process. Let's connect!
Schedule a Meeting
WEDDINGS
CORPORATE
PRODUCTION
PARTY
"

Thank YOU and your team so much for the partnership and the great coffee and service. I would love to have you back at any event.

"
— Lindsey Criger, Code Conference
"
Add customer reviews and testimonials to showcase your store's happy customers.
"
— Author's name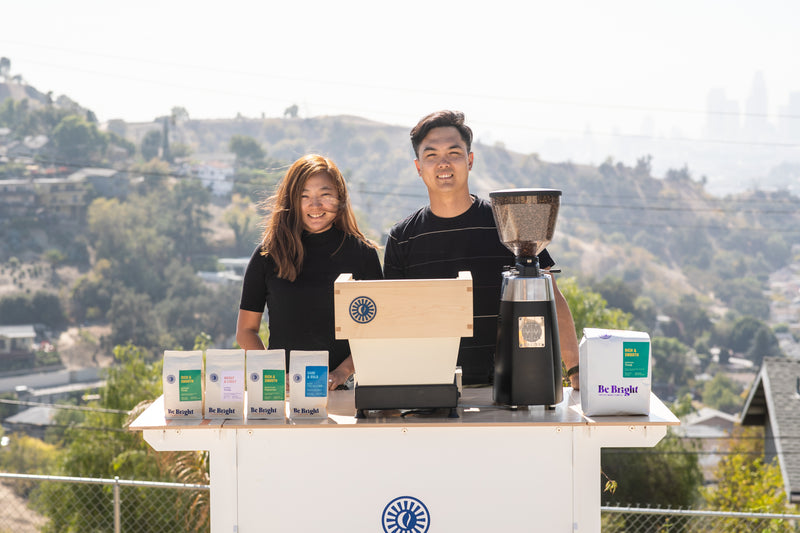 Service with a smile
As Southern California's most dynamic, upscale professional barista squad, we're proud to do all the heavy-lifting for you. Our mobile espresso bar setup and experienced baristas bring an element of elegance and irresistible aroma of our award-winning coffee to any venue: film set, festival, private parties, award shows, corporate events, or weddings. The possibilities are endless. Are you tired of the boring everyday coffees being served at your events? Let us be the light you've been looking for, for your event!
Request a Quote