Roast Schedule
Tuesday

Roast Level

Taste Type
Rich & Smooth
The Details
producer
Coordinadora de Mujeres Campesinas de La Paz
elevation
1200 - 1600 masl
variety
Catuai, Bourbon, Typica, Caturra, Margogype
harvest
December 2020 - May 2021
certification
Fair Trade, Organic
elevation
800 - 1800 masl
variety
Caturra, Catuai, Catimor, and Bourbon
harvest
November 2020 - April 2021
certification
Fair Trade, Organic, Con Manos de Mujer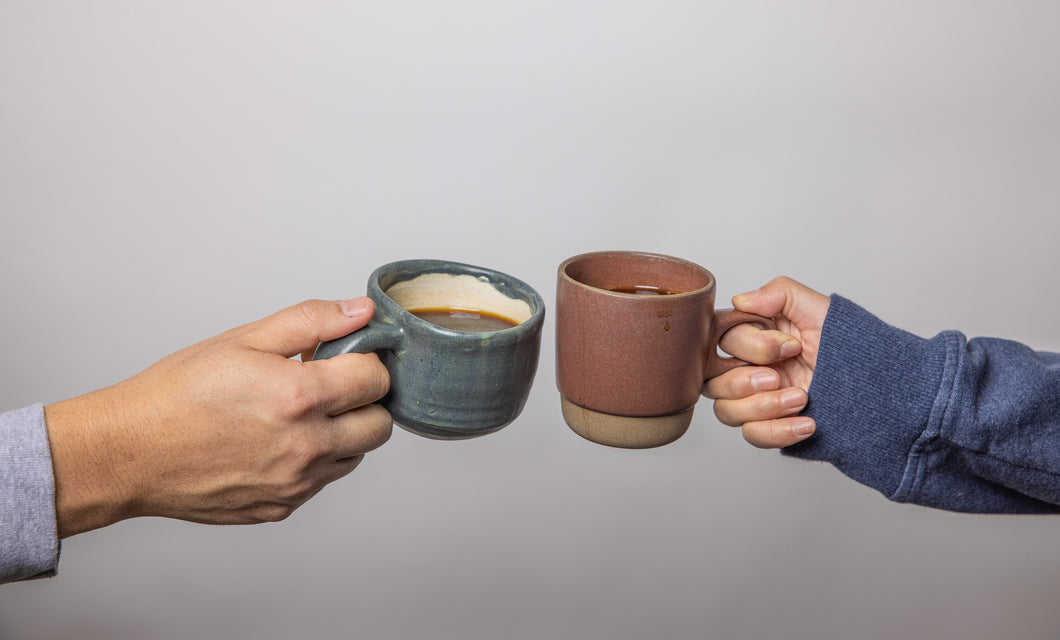 About this coffee
Sweet and delicious, this coffee blend is definitely a crowd pleaser. Great as a pour over, coffee machine, cold brew or french press, this coffee can do well in any situation you put it in. Our Sojourner House Blend is a rotating blend of seasonal coffees that highlights our belief that coffee should be easy - easy to make, easy to drink, and easy to enjoy.
You're not going to have to overthink it with this blend. Brew it any which way, and you'll be sure to get a delicious cup every time. When building this blend, we seek coffees that can work together to deliver balance, body and sweetness. This will always be a great coffee to start your day with.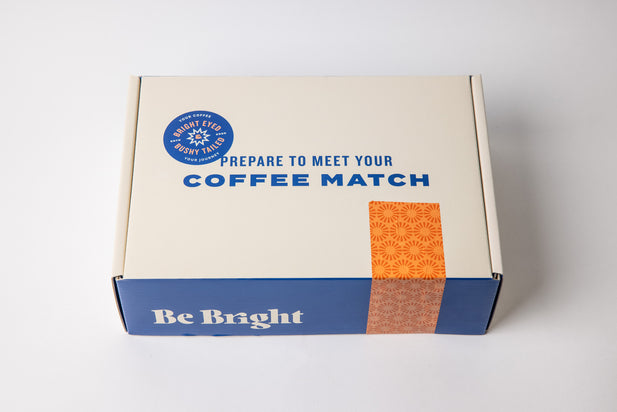 ×
A BRIGHTER DAY
Awaits you
Never Pay Shipping
Shipping is always free when you subscribe.
Be Bright Always Guarantee
If you don't like it, we'll match you with another coffee, or your coffee is on us.If you do like it, well that's just made starting your day that much easier.