Roast Schedule
Tuesday

Roast Level

Taste Type
Bright & Lively
The Details
producer
Coordinadora de Mujeres Campesinas de La Paz
elevation
1200 - 1600 masl
variety
Catuai, Bourbon, Typica, Caturra, Margogype
harvest
December 2020 - May 2021
certification
Fair Trade, Organic
producer
750 Smallholders
region
Gedeo, Yirgacheffe
elevation
1850 - 2200 masl
variety
Native Mixed Heirloom
harvest
October 2020 - February 2021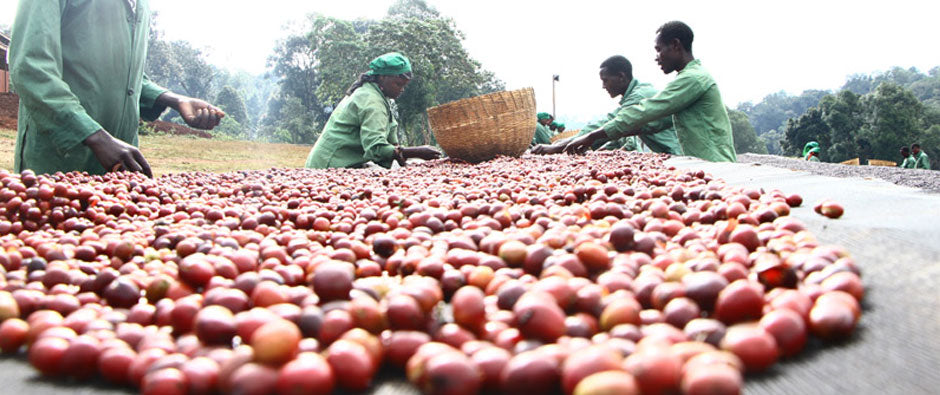 About this coffee
This wonderfully balanced and approachable organic blend is a perfect companion for your morning breakfast meals. Our Kaleidoscope Breakfast Blend is aptly named because just like how a Kaliedoscope shows a continually changing pattern of shapes and colors, our Breakfast Blend is sure to offer flavors that bounce off each other in fun and interesting ways throughout the year.
Roasted a bit on the lighter side, expect the acidity to carry this coffee forward with every sip. As this coffee cools, you can be sure to taste and experience more of the citrus acidity come out and reveal itself as it takes over the more mellow caramel and jammy sweetness experienced earlier on.
The two components paired to create Kaleidoscope are Honduras COMUCAP and Ethiopia Aricha. The COMUCAP offers the base and foundation with its caramel sweetness and rounded mouthfeel, whereas the Aricha acts as the accent component, offering a bright citrus acidity and jammy sweetness. Together, these coffees present a vivid and memorable experience and are sure to bring a lively wake up call to your palates every morning!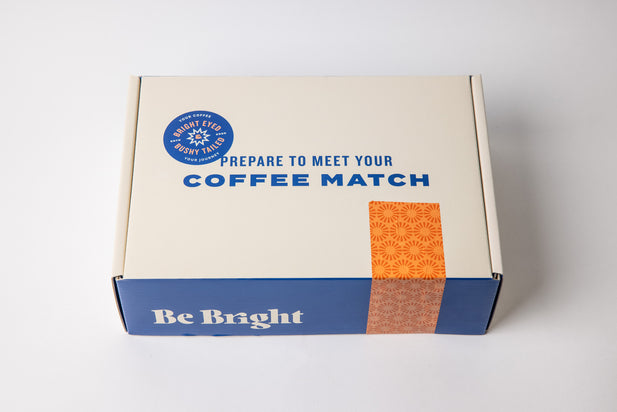 ×
A BRIGHTER DAY
Awaits you
Never Pay Shipping
Shipping is always free when you subscribe.
Be Bright Always Guarantee
If you don't like it, we'll match you with another coffee, or your coffee is on us.If you do like it, well that's just made starting your day that much easier.