Roast Schedule
Tuesday

Roast Level

Taste Type
Bright & Lively
The Details
elevation
1930 - 2200 masl
harvest
October 2022 - December 2022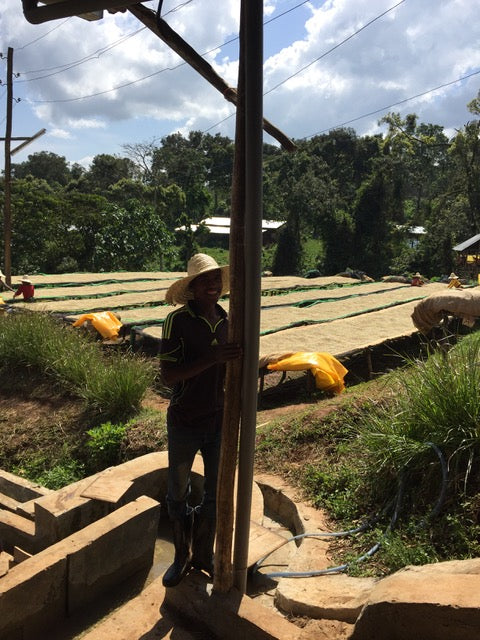 About this coffee
This is our first time working directly with Michael from Abana coffee. We met each other a few years ago through the coffee industry but hadn't had the chance to work together until this coffee. We're really excited about this new relationship and look forward to bringing in more coffees from the Abana Farm. The name Anderacha comes from a river that boarders their estate. This river gets very large during the rainy season and is a source of life and nutrients for the community and eco-system.
The Anderacha lot is uniquely processed as they utilized cherry rest prior to processing contributing to sweetness, complexity, a body with depth and incredible balance. The cherry rest is done on raised drying beds that they customized for this purpose. They also stirred these coffees as needed during the process to prevent scorching from the sun. The cherry breaks down just a bit and give off some incredible floral and tropical fruit juice fragrances. We find the cup do be much deeper and bolder than other washed they produce.
On the roast side, we're hitting this coffee hot and fast. In order to bring out some of the fruitier complexities this coffee has to offer, we found approaching this coffee with a ton of heat up front did the trick. You can look forward to tasting some of that in this cup as it cools. You could also find this coffee in our Kaleidoscope blend moving forward.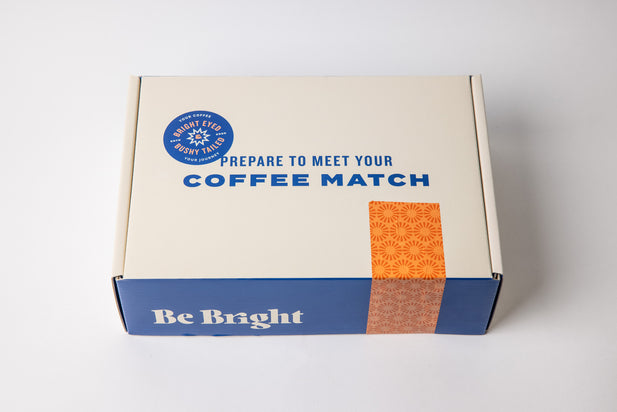 ×
A BRIGHTER DAY
Awaits you
Never Pay Shipping
Shipping is always free when you subscribe.
Be Bright Always Guarantee
If you don't like it, we'll match you with another coffee, or your coffee is on us.If you do like it, well that's just made starting your day that much easier.